---
Personal Trainer Massachusetts
Personal Trainer South Carolina
---
You can view the bio of each Sarasota Personal trainer listed by clicking on their name link or photo and contact them individually through there webpage


Our associates cover the areas in and around Sarasota, FL.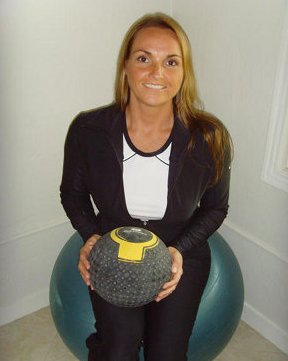 Contact Personal Trainer Rebekah
Rebekah enjoys using a wide range of equipment combined with her skills, whether in individual training or in group training. Weight machines, bands, balls, Bosuís, dumbbells, bars, pulleys, and kettle balls are just to name a few. She believes in constant change to keep the body in constant progression. What most people notice about Rebekah's Personal Training style is her warm personality and kind spirit. She has a way of making all her clients look forward to the next session.
R
ead more here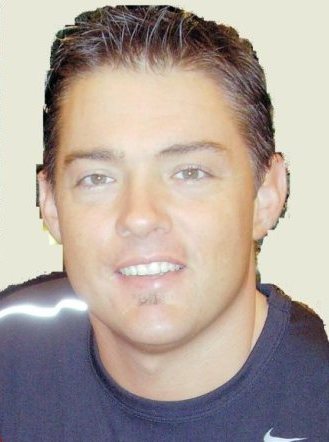 Contact Personal Trainer Ty
With over 15 years of experience, I have had the opportunity to work with some of the most amazing people ever. My diverse clientele includes seniors to young children, students, blue collar workers, executives, to professional and Olympic athletes. Using advanced and innovative fitness programs, nutritional knowledge, and your desire to change, I will assist you in reaching your goals and teach you how to maintain them as well. Read more here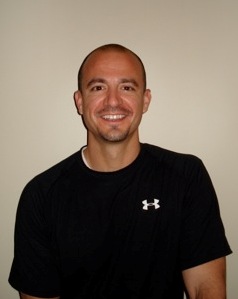 Contact Personal Trainer Michael
Hi! My name is Michael. I have been actively involved in the fitness industry for over 15 years. Originally a classically trained dancer, my dynamic approach emphasizes strength-training exercises that not only keep my clients healthy but transfer to daily life. Posture, balance and strength become more important as we age and my programs deal with all levels of fitness. I empower my clients by changing their lifestyle through nutrition and movement for dramatic results that last a lifetime. Read more here
---
Contact one of our fitness
associates
Learn more about in-home personal training. Submit your name, e-mail, address, city and any comments/ questions you might have
---