I am a Personal Trainer in Kennett Square and the surrounding areas. I believe as a Pennsylvania Personal Trainer a successful work out program should bring balance into ones life, be flexible, attainable and fit your lifestyle. In-home/mobile personal training allows us to focus on your goals, one-on-one in an environment that feels comfortable and convenient to you.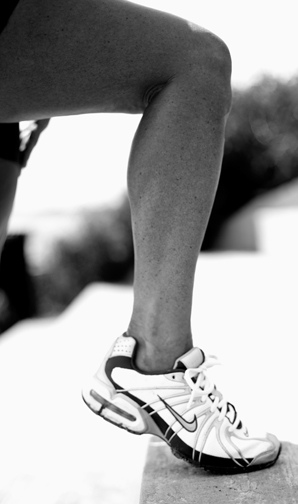 Whether you want to improve muscle strength and tone your body, shed unwanted body fat, increase your level of energy, or train for an upcoming event, I can help!
The workout, equipment and I come to you! We can train outside at your favorite park or in the privacy of your home. Together, we'll explore ways to blend fitness and wellness into your life without creating an imbalance in your time and energy!

This is only a short list of my services

• Weight Management
• Muscle Strengthening, Toning and Building
• Cardiovascular and Endurance Training
• Flexibility and Core Strength
• Body Composition, Strength, Flexibility and Endurance Assessments


Active Hobbies & Activities
Backpacking in the Mountains, Volleyball, Beach Volley Ball.

Competition Experience
Sprint Adventure Race, 1999 Marine Corp marathon, 5k's and 10k's

Lets set up a consultation today!